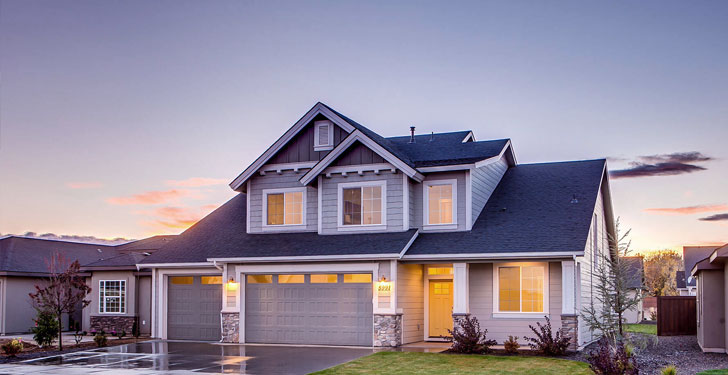 Colorado real estate continues to be a top performer in investment strategies.  It is well established that real estate investment offers many solid benefits to investors, yet, it is still under-represented in most investment portfolios.  Real estate, without question, is one of the most stable, long-term investment strategies where capital wealth development is concerned.  Private real estate investing provides the best hedge against inflation.  Private real estate investments are likely to increase in value with inflation.
Colorado Real Estate
In Colorado, real estate is performing extremely well.  There are several cities that have seen unusually high increases in median home prices. Denver has been a chart-topper in several fronts throughout 2013, but the year over year gains in value have been excellent for single-family homes.  An average home price of $310,000 in August of 2012  yield an average of a $35,000+ price increase in August of this year.  Condos were not far off of that.  Colorado real estate is a prime investment right now for so many reasons including rising rents.  Rents have increased significantly as demand has increased and supply has dropped to the lowest level in years.
The purchase of real estate with the  to rent or lease, handled with care and diligence, is sure to produce a handsome return.   This is a popular strategy in asset leveraging, as the equity in one property can easily lead to the purchase of additional properties.  There are several areas of Colorado that favor real estate investments as rentals.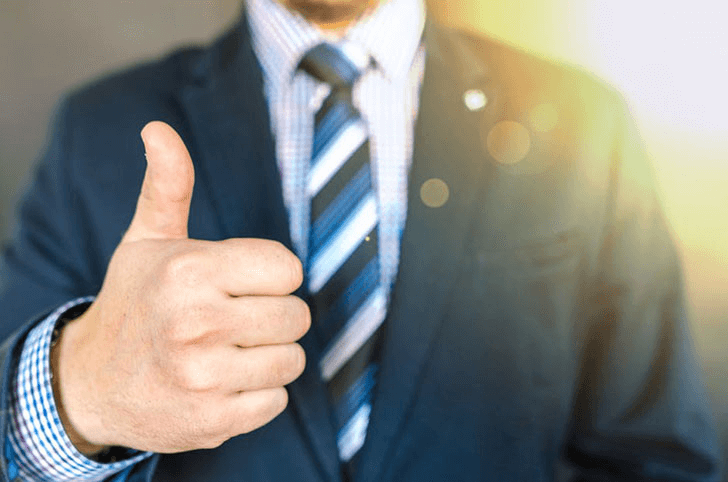 A skilled buyer's agent is familiar with areas that can still yield favorably priced properties for this purpose. He or she can also lend many critical skills in the acquisition process.  Let your buyer's agent offer their knowledge and experience to your acquisition action plan.  It will allow you, the investor, to focus more on management and financial practices. It also allow your buyer's agent to pinpoint the correct real estate investments that fulfill your objectives.