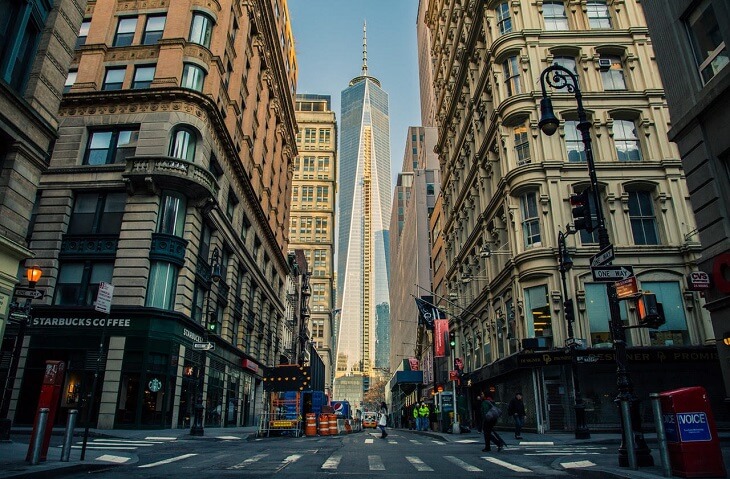 The tides can turn, and over a period of years, what started out to be a great investment can change course.  This is not a likely scenario for those interested in purchasing real estate for the purpose of renting it out in Colorado, particularly in the Denver Metro area.  Colorado has seen some rent increases in many popular areas, however, the Denver Metro rent increases are making national headlines.  This is the news real estate investors are looking to hear and read.
Rental Trends
Many companies have come in to purchase large quantities of real estate for rental purposes. This has also driven the median home price up faster than industry analysts projected.  The fast-rising prices have locked out some smaller investors. However, for those that can navigate the inventory that remains, the mortgage process if necessary, there has almost never been a better time to purchase real estate for rental purposes.
There is also a new trend emerging.  Sellers have prepared their home to include a room or portion of the property that can be rented out or used to shelter family members.   It is easy to see why this would be popular for those wanting to enter the real estate market. But are concerned about meeting a monthly mortgage.  Sometimes these rental areas are standalone units, rehabbed garages with separate entrances or basements with separate entrances.  Whatever the layout scenario, rising rents make this an extremely attractive option.  These units are becoming very popular for students attending colleges. Especially those who seek off-campus, quiet living – great for grad students in particular.
Certain areas are more preferred than others when selecting real estate for rentals.  Hire one of our well-qualified, top-performer buyers agents to help you. Find the perfect property for you in an area well-established for rental rate yields.