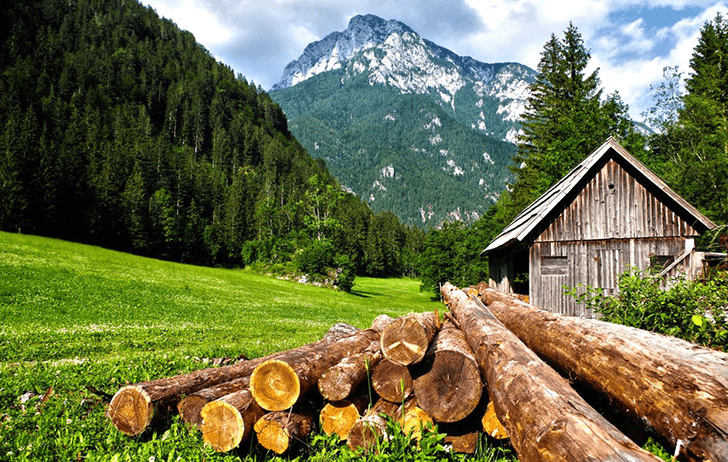 Colorado has been rated as a top destination in the United States as a great place to live for families with young children.  Furthermore, there were many considerations that went into making specific determinations in particular cities including schools, shopping, transportation, access to the arts and recreation, etc.  Here are the findings:
#10 – Littleton
Littleton has a well established historic district and well situated to many other nearby communities.  One of it's biggest assets is its' direct connection to Denver via the RTD light rail, avoiding traffic, gas and parking costs.
#9 – Durango
While out of the way in terms of Denver Metro, Durango is only 30 minutes or so from the New Mexico Border.
For the adventurous family, it also offers plenty – including:
Ziplines
Great camping
Scenic sprawling mountain views
Hiking trails
Train rides
#8 – Windsor
Windsor is not one of the more written about or featured towns. However, it is well-established and has easy access to Loveland, Fort Collins, and Greeley.  Its population has increased by 68% from 2000-2012.
#7-Broomfield
Broomfield has seen interesting developments on many fronts but one of the most significant is it's hosting a growing tech industry – attracting heavy hitters the likes of Level 3 Communications and Oracle.  It is well laid-out with easy access to pet walking trails and is ground zero for some of the top musical acts in the US at its' 1st Bank Events Center.
#6-Parker
Parker has been a fast-developing housing community and much of it is newer.
It has a fantastic network of trails for:
Biking
Hiking
Skating
Horseback riding
A large reservoir for fishing
Hiking, the Rueter-Hess Reservoir
#5-Castle Rock
Even though Castle Rock has seen population growth in the last decade, it still has beautiful, unspoiled panoramic views and a laid-back vibe.  In fact, over ¼ of Castle Rock consists of Parks and the community prides itself on fun, family-oriented events.
#4-Erie
Erie sees a higher percentage of sunshine than other parts of Colorado. It has been a leader in solar energy development and technology.  It is conveniently near Interlocken, Boulder & Longmont.
#3-Louisville
An interesting and most notable fact about Louisville is that it also boasts one of the lowest crime rates in Colorado. It has a stable job market with availability in tech, telecom, aerospace, clean energy, and health care.  Moreover, Louisville also has world-class mountain biking, hiking, and skiing nearby.
#2-Highlands Ranch
Highlands Ranch offers high-quality education and residents can choose from 4 rec centers, 2 dozen parks, and 2 golf courses.  It's also just 30 minutes from Denver.
#1 Spot IS:  Superior, Colorado
It is ranked #1 for its high-quality education. The fact that students are able to benefit from the Boulder County School District high education standards.  It is also near so many other popular Boulder activities including recreation and arts, dining and shopping, and events.
Let us help you find the perfect home buyers agent. Someone that can discuss all of these important criteria with you as you are in your home selection process.  Our agents work only with home buyers, not home sellers.