Colorado is considered one of the top destinations in the United States real estate market for ranch property and acreage and still has a great supply of these wide open spaces.  There are a couple of strong drivers in the marketplace right now – investor's and second home and luxury real estate purchases.  This trend will continue in the market until it is completely depleted of inventory, according to many real estate news sources.  So where is there still 'real estate gold' left?  Land – wide open space still for sale, and by all accounts, plenty of it in many parts of Colorado.  Land is an excellent investment and compared to other types of investments, seems to be the preferred investment of choice for many for a couple of reasons.  The 2013 is still seeing lower than average market prices for acreages.
Top considerations for purchases of acreages are pointing towards location when evaluating homesites in master planned communities.  Next in preferences were views from the homesite – (waterfront, mountain, golf & wooded), amenities, price and actual size of home site.
The Value and Benefits of Acreage Compared to Other or Traditional Investments
Acreage is considered a safe, stable long term investment nationwide, according to and informal survey by landthink.com.  This is really no surprise, as the economy is not considered either stable or certain and both are premier considerations in evaluating paper investments such as stocks.  One of the biggest advantages to purchasing land is not just the investment, but the recreational enjoyment of the land during ownership.  Those in the city or suburbs in communities with average size lots enjoy the opportunity to escape the city heat and congestion by taking family time weekends to the high county in more secluded, scenic mountain lands.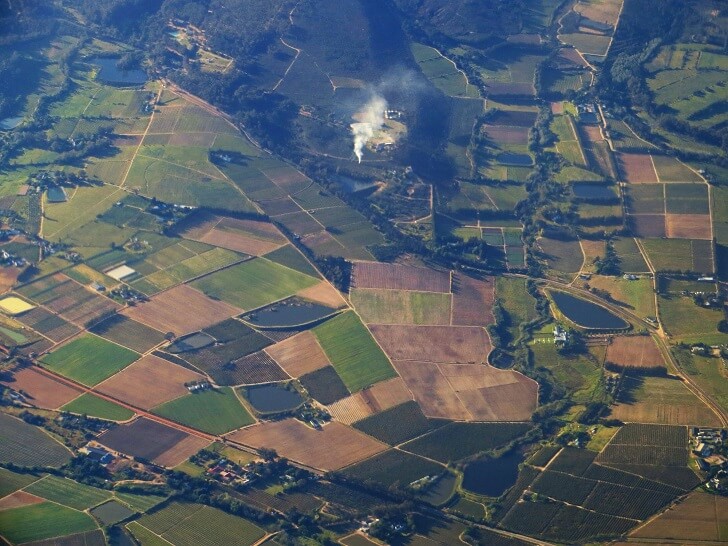 Enjoy Your Acreage Now As You Grow Your Investment
Acreages offer unspoiled opportunities to get close to nature, enjoy the views and the wildlife that aren't readily available in the city.  There aren't too many camping experiences that can top taking a drive to your own land and pitching up a tent for the family and enjoying that type of fellowship over the weekend.
There are a great number of incentives for acreage purchase – desire to own forested land, to hunt and fish, to ride ATV's – Colorado acreage offers it all!  Searches across the state show an excellent selection of properties that may be used for various purposes, can be built upon in many cases, nearby to utility services, and in all types of shapes, sizes and locations.
Let your qualified buyers agent identify what you find most attractive in a piece of land and consider buying while land prices are still at all time lows in many areas.