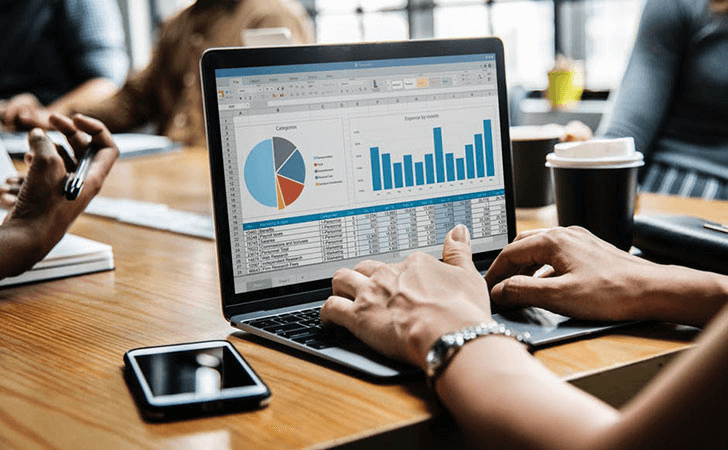 Welcome to the digital real estate age.  Although computers have been around for many years, recent technology advances and enhanced. Comprehensive website information portals have forever changed the landscape of the real estate. Both in-home search procedures that buyers might use and in marketing and advertising strategies that sellers might use.
Clear Advantages
This is timely, as many areas of the country, markets are inventory deficient.
Where buyers are concerned, hiring, and establishing a solid relationship with a buyers agent will free up a buyer to look for the enhanced information. It may directly influence their decision to purchase. While the buyers agent concentrates on the 'meat and potatoes' of information gathering regarding a specific property or properties.
What and How To Search
It is remarkable that even the most technologically disadvantaged individuals can now purchase and use digital devices with ease.  One of the most useful devices in real estate searches is arguably the iPad or a tablet with excellent navigation features and mapping applications.  It is very advantageous in the middle of a property search. It may involve visiting several properties in a short period of time that a person can open and move freely between several screens and applications.  For instance, one example might be a property search that involves several locations in the same county.
All addresses can be input in the map for easy location discovery and the county appraisers website can be pulled up and left open regarding the property history, the tax information can be pulled with ease, the neighborhood data can be pulled, population data and crime statistics, school locations and addresses, all shopping and restaurants in the area and a plethora of additional information.
In addition, one can consult large consumer websites such as Zillow for information that appears on a map showing houses that have sold and what they sold for, houses directly next to the one you may be looking at and what it's estimated value is, and remarkably, barring unrecorded or recent modifications or upgrades, the layout of the houses nearby including the number of bedrooms and other important home valuation data.  It is important to note that while Zillow is an excellent reference tool. Your buyers agent will have more current and up-t0-date information or the necessary contact information about a property you need information on.
Comprehensive Search
This is a great time to dive in!  All of the information above will help turn a mediocre search effort into a comprehensive, robust collection of information. It will help both buyers and sellers in their efforts.  Such comprehensive searches did not exist so readily exist years ago. Making buyers and sellers more dependent on their real estate agent's ability to locate information. At that time, without such comprehensive data available digitally, it made these very necessary efforts extraordinarily time-consuming and cumbersome.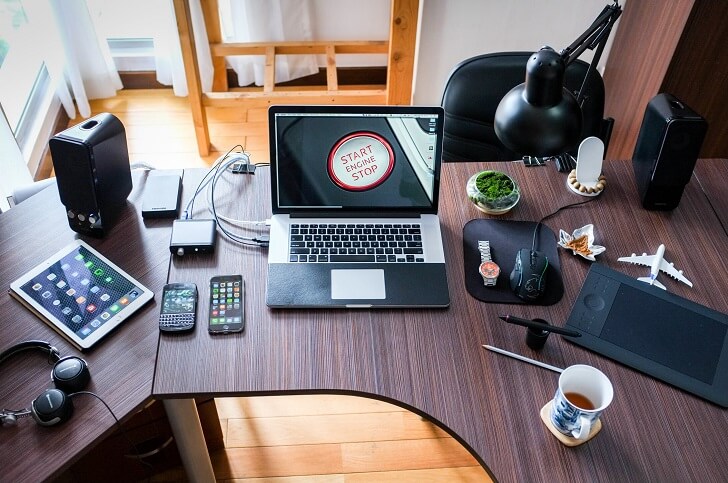 So, maximize the digital age. Make it work for you and your existing or next home purchase and enjoy the extensive information available to you.