It's easy to get caught up in the excitement, activity and long days that can occur during your real estate purchase.  There are some startling trends that have occurred this year in Denver Metro as buyers rush to view properties in a severely depleted inventory, trying to beat out other potential buyers for the same properties.  One disturbing trend is the waiver of an inspection.  Any real estate purchase is a substantial investment and there are many reasons to be thorough in the front end in order to protect yourself financially.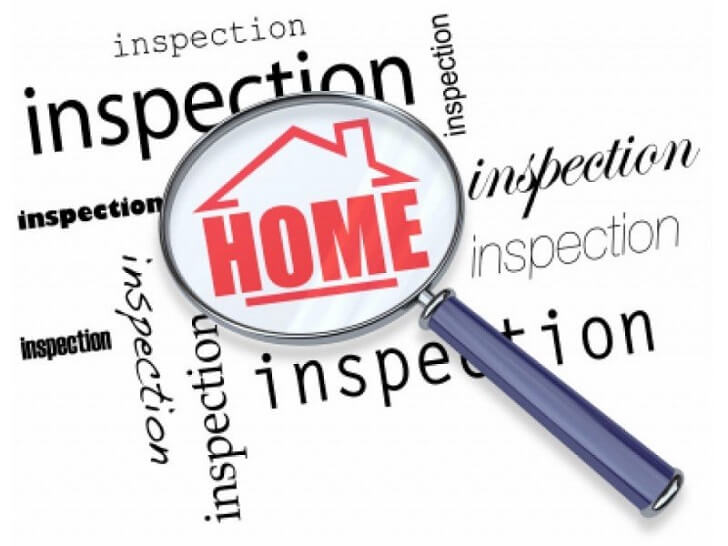 There are many types of inspections that can be performed prior to a purchase.  Many are standard and well known, for instance, electrical, plumbing, roof, structural – much of which can be examined by an experienced home inspector.  However, there are other inspections, like radon, mold and meth that should be performed as well.
There are interesting developments on the horizon for the testing of methamphetamine.  And they are pertinent to single family residences but will become more complex when applied to multi-housing units of any type.  If you are purchasing the latter, it will be a critical test to perform as the discovery of this substance can drastically affect the value of the property as well as the potential for resale.
The determination of the presence of methamphetamine is made by performing a base level test and if meth is detected, a more comprehensive test is required which can run into the hundreds of dollars.   There are many knowledgeable specialists in the industry now stating that this can certainly be one of the most expensive things to go wrong on a property and it is really best not to be in a hurry and make this determination before money is exchanged.
There are already cases where this test was not performed in the inspection process and the new homeowners moved in having no idea traces of meth would be found in their home, as they did not test in the front end.  Essentially, the property can be severely devalued if not completely devalued where complete demolition of the inside is required as part of the mitigation.  This is financially disastrous for those caught in this situation and it could have been avoided.
This test is part of an asset protection measure and should be performed no matter what type of property is being purchased, but is especially important if the property was used as a rental at any time.  This is the most pronounced example of, "An ounce of prevention is worth a pound of cure".  Rental properties are much more susceptible to this type of contamination than other types and it does not pay to be in a hurry and skip this test.  Your exclusive buyers agent has the most current information on all tests that can be performed and can help you set up all of them during your inspection process.