Insight on One Aspect of  Colorado Culture When Making your Colorado Real Estate Purchase
When getting ready to make a move to a new state, people are often curious about the local culture.  For the young singles, night life and the dating scene can be very important in deciding a new place to call home.  For others, what types of cultural experiences are available might be critical.  Colorado has a truly diverse culture- in our activities and means of recreation, to the types of beliefs and politics (we are a swing state, after all!).  One exciting and growing element of Colorado culture is Craft Beer & Brewing.
Enjoy a Great Beer (or 2,5000) in Denver
Last night I attended the final night of the Great American Beer festival at the Denver Convention Center.   This annual event hosted by the Brewers Association has been held in Denver, Colorado since 1984.  Basically, if you love beer, this is a little bit of heaven on earth, or I like to compare it to trick or treating for adults.  Almost 600 breweries are featured, over 2,500 different beers and almost 50,000 people there to sample the nations best.  A truly exciting event that sold out in 45 minutes, the Great American Beer Festival is one of Denver's unique offerings!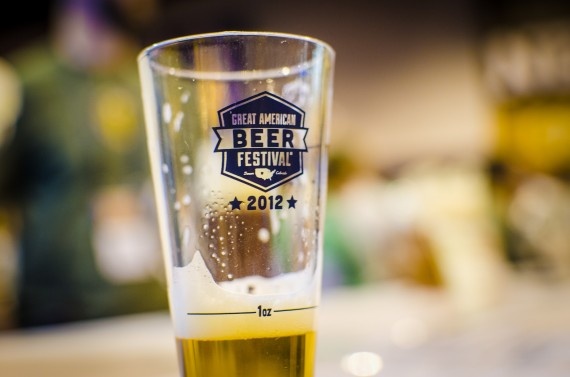 Craft Beer Culture & Colorado
The festival began in 1982 and was hosted in Boulder, Colorado.  As the festival grew in popularity, it moved to Denver.   Both a love and appreciation of craft beer, and brewing at home, are becoming more and more a part of the Colorado culture.   Colorado is home to 82 of the breweries featured in the festival, making it the state with the second most in the country.  (California, outpaced Colorado with 98 breweries at the festival).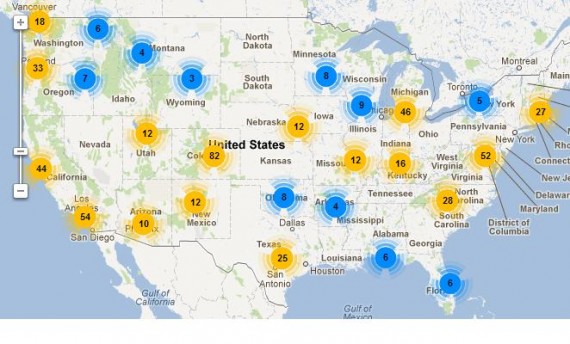 When you move to Colorado, you may notice the pride that our locals take in our beers.  We enjoy a good beer, and many consider it a true craft and art form.  It is a whole new way to enjoy one of America's favorite beverages!
Read more about buying Colorado Real Estate & enjoying a local, Colorado beer next week!