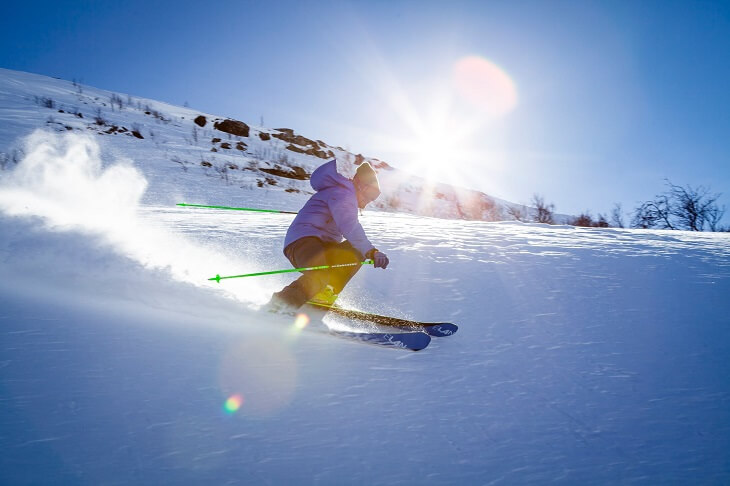 Well, it's here – and early this year over previous years; the Colorado Ski Season opens this weekend in Arapahoe Basin, (A Basin). There isn't anyone out there NOT excited about that.  With a soft economy and a slow down of tourist traffic over the summer, natural disasters to include floods and fires and months of their after affects. Coloradoans are ready to hit the slopes with friends and families.  Many ski areas target an opening that coincides with Thanksgiving so a head start this early is certainly welcome news.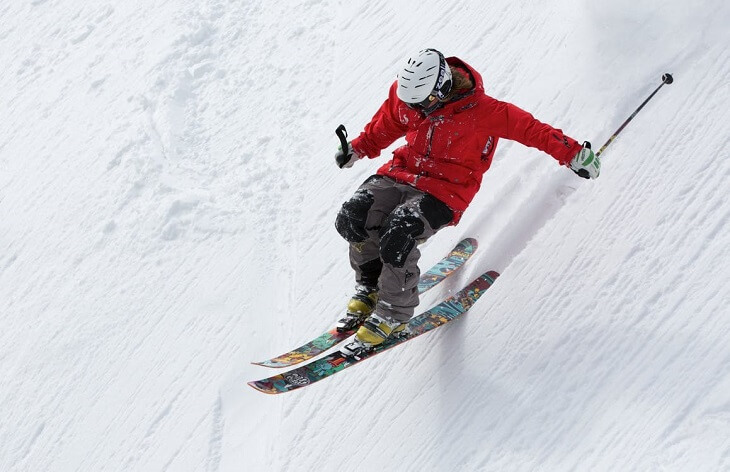 Colorado Ski Season
Colorado Ski Season not only attracts profits for the ski areas and resorts,. It also attracts much-needed traffic and profits to local cottage industries. That rely on the incoming skiers to buy everything from food and gas at convenience marts to accommodations and restaurant meals.
This could also affect an already strong real estate recovery in the mountain towns as favorable weather. In addition, it occurs in Indian summer may encourage those who have been looking for real estate to continue looking well into winter.
One of the Colorado real estate sectors that continues strong performance in real estate is the luxury market.  Year-over-year sales increases from September 2012-September 2013 indicate an increase of 6%.  Median prices in the luxury sector climbed 4.3% from a year ago to $1.369 million.  Other significant data that came out of September's figures year over year indicate homes sold faster on average and sellers got a higher asking price.
All good news for a market who's most expensive sale in September. One of it is a four bedroom, seven bath 8800 square foot home in Cherry Hills Village for $5.3million dollars.
Many sectors of the Colorado real estate market have seen an easing in inventory shortage. The luxury sector remains challenged with a continued stream of buyers entering the market and not enough properties  to show.  Consider using a buyer agent to help you when you interested securing any type of real estate. They are specialists at identifying the exact type of property you are looking for at the price you are looking to pay.