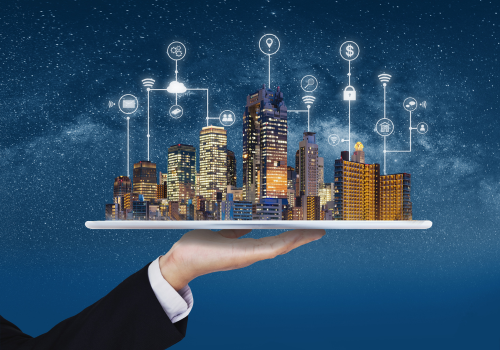 The Barry and Larry Vestera Real Estate Program Radio show
8:00-9:00 AM | May 06, 2023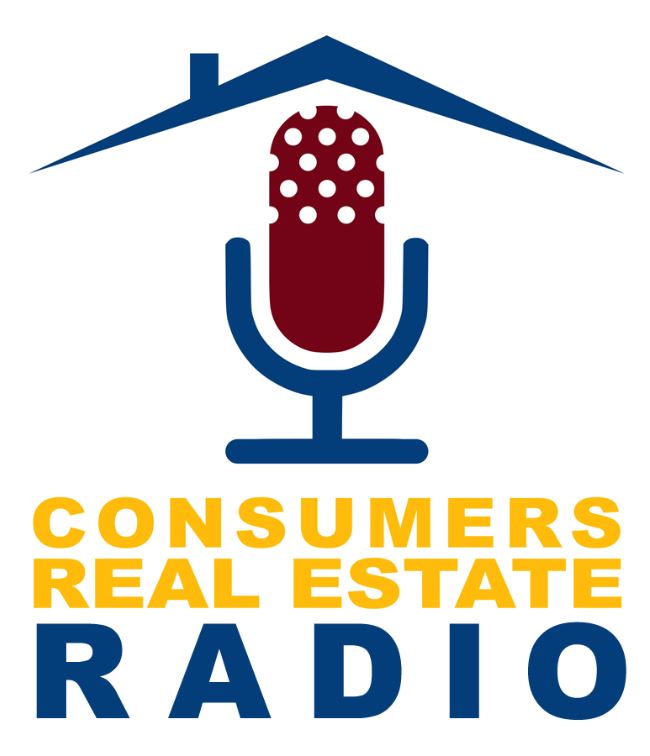 On the show:
Barry Miller (Host, and Real Estate Agent with Remax Masters Millenium, Denver, CO)
Larry Stanley (Consumer Guy, Co-host, Barry and Larry Consumer's Real Estate)
Tips and Top Tools For Investors When Buying An Investment Property
Tool #1: Research
Complete, accurate, and upfront research
Complete and ongoing research for the properties you buy
So you'd have economic signs from the research indicating that your property is increasing, slowing down or leveling on in value
Research can say if the market is continuing to go up in the last 6 months or so
It also tells us if the area is still the hottest market in the United States or not
Tool #2: The best buy and hold properties in the USA
Experts look at over 400 cities and narrow it down to 50-60 and do a very detailed analysis of the economic status of that community
Experts build protections so consumers get a complete and thorough research
It gives the good and the bad results so you can keep your property or decide to sell it before it starts decreasing its value
Residential real estate doesn't have the same experiences that the stock market has
Investors may want to take a look and move in their investment to a much more stable environment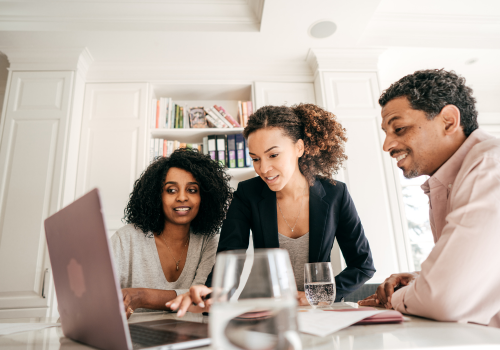 Savvy steps, tips and tools for investors to always take when buying an investment property
Deciding if you want to build wealth or not
Studying and looking at different agreement programs have
Prepare package, present and negotiate offers
Close with knowledge on how to close
How to avoid taxes on the sale of your investment property
One of the many advantages of investing in residential real estate is the tax form 1031 exchange
With proper planning, you can sell your investment properties and purchase another 1 or 2 which can be delayed for a very long time
The purchase price of the new property must be equal to or greater than your sale price
1031 is the code in the IRS which was established many years ago
When you do things properly, you avoid the cost to fix the mistakes
To take advantage of the 1031 exchange, you have to follow a bunch of rules
It's not true that you can only do a 1031 exchange once. Consumers can use a 1031 exchange every single time they sell an investment property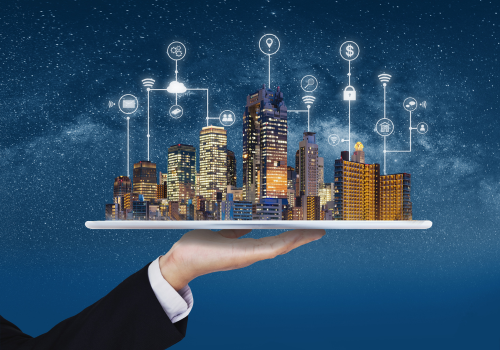 Current real estate market in Front Range Colorado
If your home is on the market for 2 to 3 weeks, your property is probably overpriced
There are 2900 homes every 4 weeks, approximately 2400 of these homes are going under contract
The number of homes for sale is increasing, as well as the number of buyers looking
Buyers must be smart and have a good buyers agent and have their loans lined up
Colorado Springs has 1100 homes for sale and 950 of those will be gone in a month. Half of these are selling in the next 2 weeks
The market is strong. Colorado Springs median home price is holding
Front Range Colorado is a strong economic area and only areas are as strong as the economy in the Front Range Colorado
The market prices are not coming down
The median price of a Colorado Spirngs detached home during this Springtime (April/May) is in the $470K ballpark
For the Denver Metro area, the median price is $635K for that same detached single-family home this Springtime
In both markets, half of the existing homes for sale today will be under contract in less than 2 weeks. Which is still a strong market
There were more homes available compared to the number of homes available a year ago
There are still bidding wars occasionally, but it doesn't happen constantly
Real estate agents need to do some work and consumers better be ready to be more prepared this year than they were last year if you're a seller
Get data and work with an agent who gets data for you. These agents need to have knowledge of the current real estate market
Learn the tips and top tools for investors when buying investment properties!
Do not hesitate to equip yourself with the ability and the tools to choose only the best by visiting our page for a carefully-maintained list of best agents throughout Colorado. Kathleen and her team are available 7 days a week to attend to your inquiries. Simply fill out the online form or call the association headquarters anytime at 800-383-7188 and if you are from out-of-state you may dial 866-222-8937. Also, feel free to leave a message and the association staff will be back to you asap.
Check out the videos of top Colorado exclusive buyer agents at the Buyer Agent Search youtube channel: http://www.youtube.com/user/kchiras. These buyer agents have strong track records and represent the best in the industry.