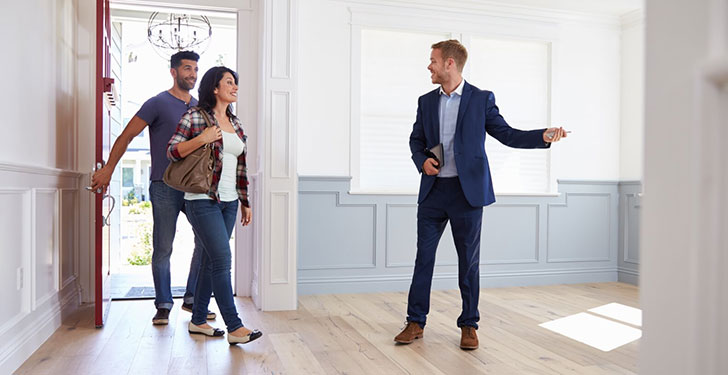 Many people are looking to buy a home in Colorado. But buying a house is not as simple as it's said. The home buying process itself requires the proper attention and guidance of an expert. Colorado realtors exist but buyers need to make sure that the agent they hire is the type they need. If you're buying a home, a Colorado buyers agent is what you need.
A buyer's agent represents only the buyer in a real estate deal. When you buy a home, your buyer's agent focuses his or her energy on making sure your needs are met. Her fiduciary obligations are solely to you.

-Bankrate
What Do You Get from Hiring An buyer's agent?
Traditionally, real estate agents work to protect home sellers, and this created a disadvantage for buyers. Therefore, an exclusive buyer's agent eliminates that disadvantage and give the buyers a level of protection that was not available in the past.
Below are just a few of the responsibilities a buyer's agent extend towards a home buyer:
Find the right property for you.
Create a contract with contingencies that will protect the buyer's interest.
Determine the property's investment potential.
Identify problem areas and negotiate the best terms at the best price.
Provide a network of experts you might need such as a local lender or inspections specialist.
Buyers Agent Blog Series To Check Out:
This series explains the main differences between traditional buyer's agents and exclusive buyer's agents, or buyer's agents in Colorado. Additionally, the main benefits of working with a buyer's agent are explained.
Top 3 Differences Between buyer's agent and a Traditional Agent
What is the difference between an Exclusive Buyer's Agent and a traditional Real Estate Agent?
Why work with an Exclusive Buyer's Agent?
What Does a Home Buyers Agent Do for You?
Is Dual Agency Bad News For Homebuyers?