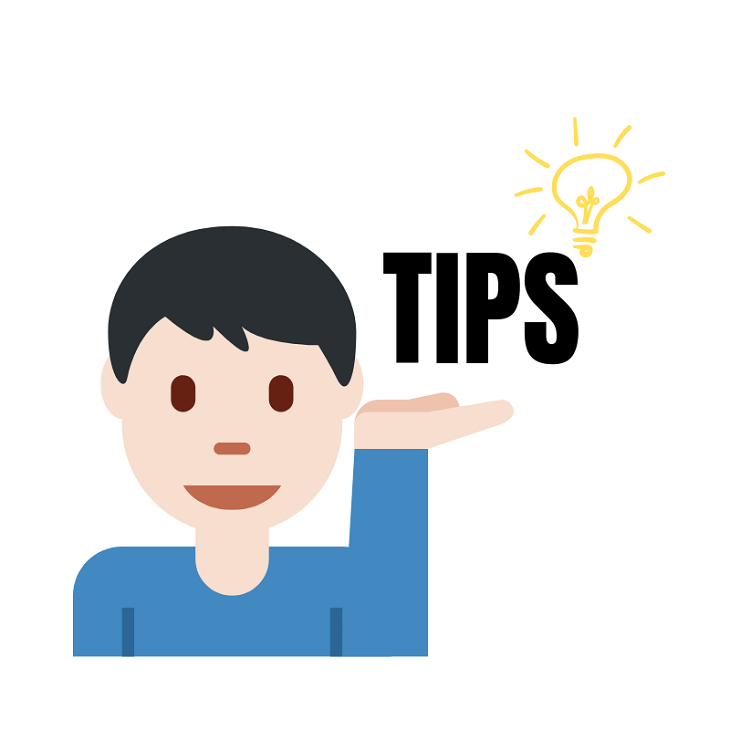 It is very easy to get caught up in the excitement of a home purchase. Especially if you are trying to get in early on some of the remaining good deals.   Many areas still have some bargains. However, some of the markets are already 'hot' and are seeing very competitive bidding wars on diminished inventories.  Here are a few steps to take that will help keep you in the middle of the road.
Get The Help You Need!
First and foremost, hire a buyers agent.  This real estate professional will work for you ONLY, is not a listing agent trying to get the most for a seller, and is prepared to take the time to investigate and research the market to find you exactly what you are looking are.  After you have found someone to work with, you need to make sure you have clear understanding yourself of what it is you are looking for.  Ask all the why's and what's before you become fully engaged in the search process.  Are you moving across town?  Are you moving somewhere else inside the state – or out of state?  How long do you plan to own the house you are buying?  What will the house be used for?   These are all very important question that will determine the type of house that will fit both your needs and your budget.  Some of these answers will also have an effect on the type of financing you may be needing, as well.

Leverage Your Time!
Home searches can be exhaustive.  In many cases, your buyers agent will do much of the leg work but you will likely need to search as well.  Especially if you are looking in more than one area.  Much of the information you seek is available on the internet. It is much easier in this age of knowledge to find information about neighborhoods, schools, crime statistics, churches, shopping, transportation, health care, nearby recreation and activities. All things that contribute to individual lifestyle if you are going to live in the house for any length of time.  A buyers agent will come in handy in the critical part of securing the property – negotiations regarding price and terms.  Let a professional buyers agent handle the complicated and time-consuming activities in locating and purchasing your next home.