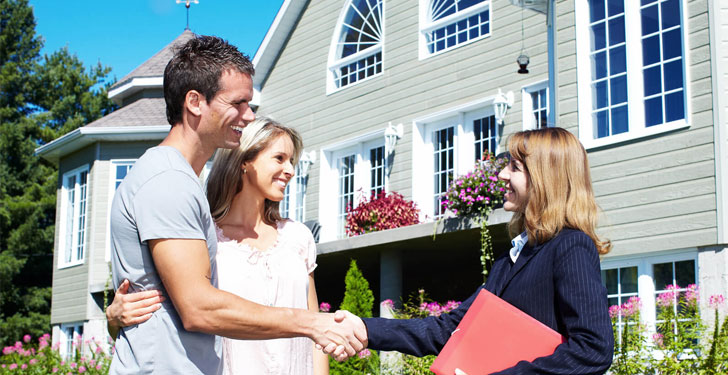 If you are considering an exclusive buyers agent for your real estate search and purchase, here are some things you won't have to worry about.  The fact that a real estate agent may assume a limited 'dual agency' role has long been a topic of heated debate in real estate circles.  What is the cutoff point for loyalty between a seller and a buyer?  There were thousands of successful transactions where an agent has shown property that they listed or someone in their brokerage listed.  And many thousands of satisfied consumers have closed successfully with this strategy. However, in a seller's market, like what we are in now with record-low inventory levels. Will this be the preferred strategy for the buyer?
Definitely not, if you as a buyer require someone to really get in there and help you find the right property at the right price.
Open Houses – A Great Opportunity For the Agent
There may be consequences for the buyer in an open house setting if the buyer engages in conversation with the agent.  Be careful in information exchanges with any agent who does not 100% represent your interests exclusively.
Fees
The seller's agent fees may be negotiable. But you will have no way of knowing this unless your exclusive buyer's agent gleans this and other critical information.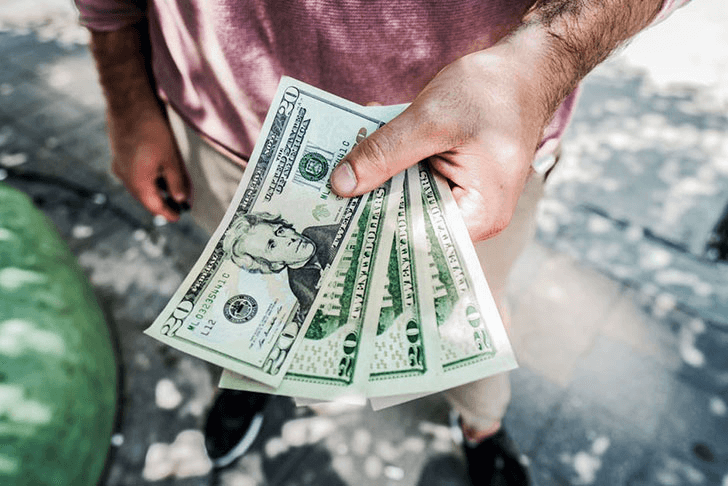 Information
If you happen to disclose to a real estate agent that represents a listing that you would be willing to pay $200,000 for a listing but you would like to pay $175,000, they are obligated to give the seller this information.  Also, without an exclusive buyers agent on your side, you may to loose in the negotiation stages of an offer.
Zoning and Other Critical Information
It may not be intentional in the discovery portion of your property search. You may be given inaccurate or outdated information about the potential development, upgrade or addition made to a property.  Get this information correct and from your buyer's agent who can help you with the research.  Not from the source trying to sell you the property.
These are no longer the 'sleeping giant lays' days in the real estate market.  A property might hit the MLS at 7:00AM that's perfect for you. Unless you have a top rated exclusive buyers agent. You may also never hear about it in the type of fast-paced market we are currently in.  An exclusive buyer's agent greatly increases your chance of purchase success in today's real estate market.