One of the most important qualifications of an exclusive buyer agent (EBA) is his/her ability to negotiate effectively. Just the comprehension of what is involved in the negotiating process does not make an agent a skillful negotiator. To be a great negotiator requires preparation and skill. Each negotiation will be different but there are vital keys to guarantee success. It needs other critical areas of expertise learned over a long span of time. Do buyers need the buyer agents negotiating skills? What are the techniques and tips for a successful negotiation to purchase or sell a property?
This article provides powerful tips to help consumers find a good negotiator and what to expect in exclusive buyer agents negotiation skills.
Top 4 Negotiation Skills of Exclusive Buyer Agents
Here are some of the most important skills consumers should look for in an exclusive buyer agent: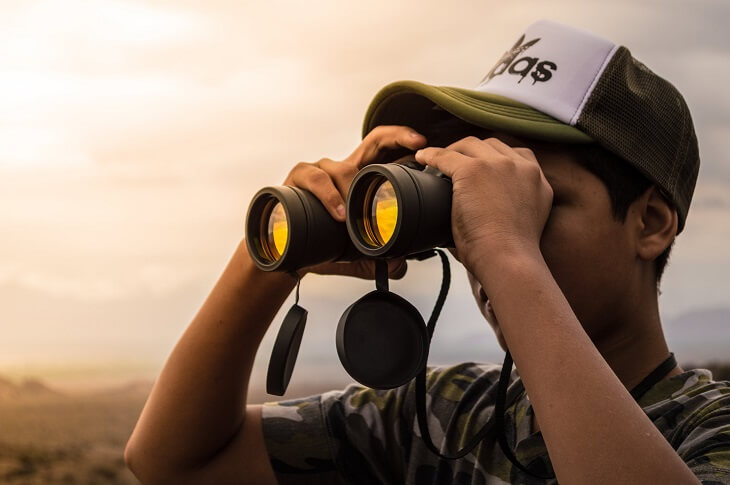 Exclusive representation – In a home-buying process, the buyer will receive exclusive and full representation from an EBA. That includes handing the negotiation and presentation of the offer to the seller on behalf of the buyer. This is something that requires extensive knowledge and other skills gained from experience over a period of time of a minimum of 2 years. Exclusive Buyers Agents specialize in only representing buyers 100% of the time, in companies where all agents and brokers only represent buyers, not sellers.
Buyer Protection – The EBA's negotiating skills play a big role in assuring that the buyer will get the best terms and price of the home. EBAs perform comparative (aka competitive) marketing analyses (CMAs), in which they evaluate the prices of similar properties in the same area recently sold. They determine a price range to offer to the seller by conducting home assessments based on factual comparable information. The buyer picks a number within this range based on their desire for that particular property. This helps buyers refrain from buying overpriced homes, and then possibly getting into trouble when it comes time to sell that property. Good EBAs have developed special buyer protection clauses for their clients in the offer to purchase.
Market expertise – How would an agent negotiate effectively if he/she doesn't have a comprehensive knowledge of the market that comes with extensive experience with neighborhood trends? A carefully prepared price point evaluation or CMA is important, so the agents will be equipped and their clients can close deals successfully. EBAs who know the market well can easily provide backup choices based on the buyers' needs and preferences. A good refrain is, "There is always another house!" and this mindset can help buyers control the emotion of falling in love with a particular house.
Comprehension of the buyer's needs – An agent who also has a clear understanding of the buyer's needs and preferences can negotiate effectively. First and foremost, this involves exceptional listing skills.
The essential information that EBAs should know before beginning a home search on behalf of their clients are:
The buyer's motivation and reason for purchase
The buyer's readiness and willingness to transact
The buyer's time frame
The buyer's financial capabilities
The buyer's list of must-haves and preferences
These checklist will help the buyer agent find the best property that matches the buyer's needs and capabilities.
What Are Some Negotiation Techniques That will Land a Better Deal?
Convey positive attitude – The success of negotiation can also be greatly influenced by the attitude that the agent shows other agents. An EBA who knows how to negotiate is polite, courteous and confident. Remaining calm and respectful often achieve a positive outcome for both parties. It is crucial to have an EBA who is sharp but has an engaging and friendly manner.
Create rapport –If an agent can build rapport and can communicate well, it will make the other party feel that both parties are "working together" as opposed to "competing with each other". Once a harmonious relationship has been established, coming to terms with an offer will be much easier.
Listen to other party's needs and requirements –Successful negotiations require effective communication. Being an effective communicator is tantamount to be a good listener, too. Good negotiators ask probing questions, listen, and take notes. This will help both parties meet halfway and bring them together to create a win-win situation for both the buyer and seller.
Have a realistic approach – A good negotiator is always practical in his/her approach. Good negotiators caution their clients agains illogical or impossible terms that might feel disrespectful to the seller. Know when and where to compromise. Sometimes people need to compromise to be able to come with a mutually acceptable contract. It is sometimes okay to compromise if the demands are reasonable.
Perform research –It is important for an agent to have an in-depth knowledge of the buyer's goals, wants and needs. It will help the agent know the underlying situation and motivation for each party. This can make a huge difference in how he/she will present and plan the offer.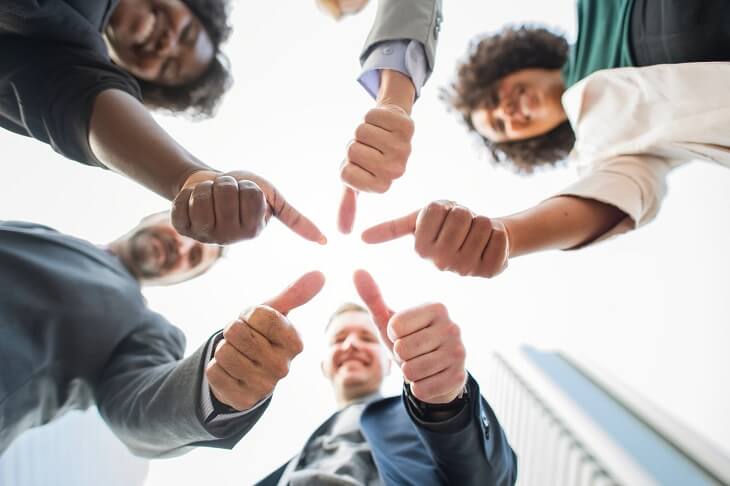 These are a few simple questions an agent should consider for both parties:
What are my client's needs and requirements?
What are my client's options?
Why the seller is selling and why the buyer is buying?
What personalities am I dealing with?
How many offers have been considered?
Exclusive buyers agents like those who are members of the Colorado Association have had decades of experience working 100% for buyers and therefore are some of the best negotiators in the country. A good negotiator may be the difference in what you pay for the house in the tens of thousands of dollars. In a strong seller's market like in Colorado, an excellent negotiator is critical for even getting the winning bid on a competitively priced home.
Feel free to ask the association for a list of members who serve your area.  Association staff are also available 7 days a week to provide free consultations on the buyer agent selection process.
Consumers may visit the Colorado Association's site to start looking for top exclusive buyer agents anywhere in Colorado. Consumers can also contact the association by visiting the Facebook page here.