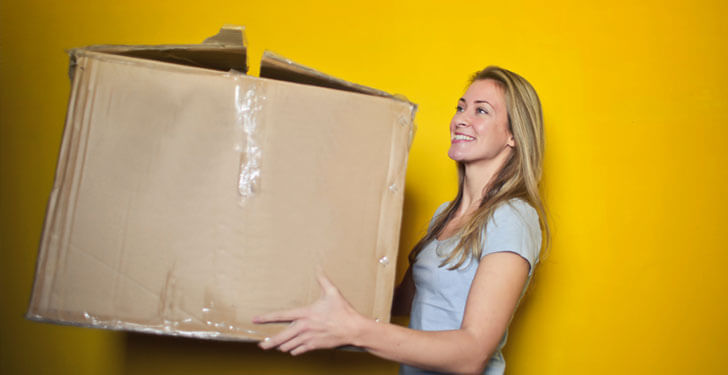 Making a move is probably one of the challenging things consumers will face upon transition in life. It's a major life decision that can be stressful and demanding.
But Sarah, a first-time homebuyer in Denver, Colorado, had a great experience in the whole process. She worked with an exclusive buyer's agent, who is a member of both the BuyerAgentSearch.com national association and the Colorado Exclusive Buyer's Agent Association that made the transaction smooth and easy. She also shared the top 3 reasons why she moved to Colorado.  See her video called "Why These First Time Home Buyers Used a Buyers agent" on the home page of this site.
Colorado- A Top State for Business
Colorado ranked 5th in the CNBC's America's top state for business 2018, which is a list of the assessments of each state's economic competitiveness. Data shows that Colorado has a booming economy and low unemployment rate which makes it a perfect place for business ventures.
On the business friendliness list, Colorado came in at 4th place. Colorado is the fastest growing clean tech state that attracts venture capital in the Industry. Some experts even say that Boulder is in the position to become the Silicon Valley of clean tech.
Colorado has a unique corporate culture also. For instance, Boulder has earned its reputation for its unique business culture that values employee's well-being like having football tables in the break room and free bus passes for employees.
Quality of Life
It is easy to live a healthy and well-balanced life in Colorado. The culture is very proactive about their people's health. From staying active and fit, to eating healthy food and having a good time for relaxation. This ranked Colorado in 9th place in both quality of life and health care list by CNBC.
The Great Adventure
Colorado is the perfect place for people who are adventure-seeker and nature lover. Its great outdoors and local attractions make locals, and tourists enjoy their stay in this state. Skiing, snowboarding, mountain climbing, hiking, camping and rock climbing are a few of the long list of outdoor activities that can be done in Colorado. Denver's Museum of Nature & Science, Zoo and Botanic Garden; Seven Falls and Garden of the Gods and Pikes Peak in Colorado Springs; and Brewery tours and Old Town's shops in Fort Collins are a few in Colorado's local attractions.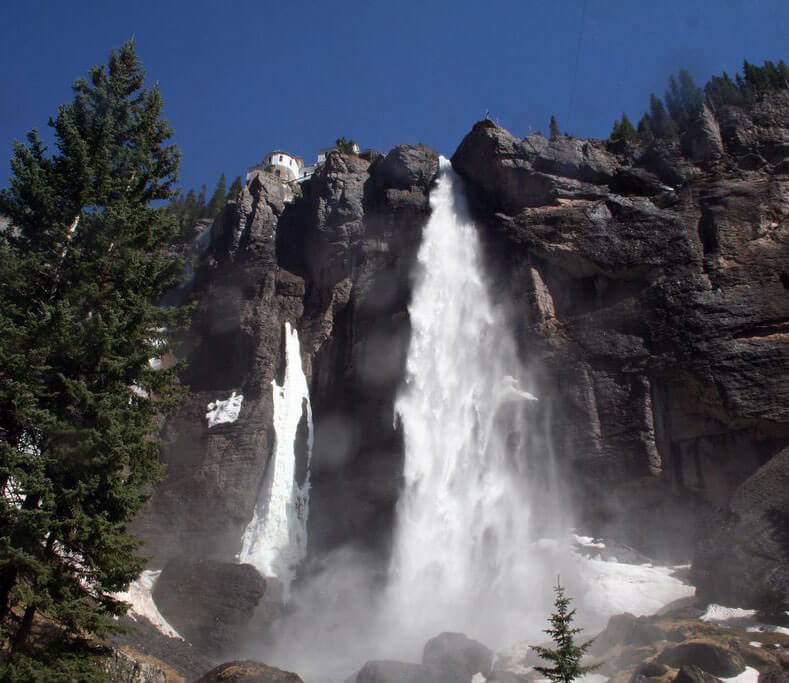 Aurora
The residents of Aurora have access to high-quality health care. The Children's Hospital Colorado is one of the best pediatric medical centers in the country.  The University of Colorado Hospital  is the primary teaching hospital for the University of Colorado School of Medicine. Aurora has more than 100 parks and a Morrison Nature Center wildlife habitat.
Median home value: $385,000 (Data as of August 2018 from the Barry and Larry Consumer Real estate show.)
Boulder
Since it's at the base of the Rocky Mountains, Boulder has some of the most scenic vistas in the country. Dozens of start-ups and corporate giants like Google, Microsoft, and Threadless started here. It's also a major government research hub and houses offices for places like the National Center for Atmospheric Research (NCAR) and the National Institute of Standards and Technology (NIST).
Median home value: $1,030,000
Castle Rock
People relocate to Castle Rock for big factors: its convenient location (halfway between Denver and Colorado Springs) low crime rate, and scenic outdoors.
Median home value: $464,400
Colorado Springs
Surprisingly, Colorado Springs has a relatively low cost of living – below the national average, and the tax burden in this city is the lowest in the whole state. It is also known for its varieties of brews and beers, making it a beer lover's paradise.
Median home value: $320,000
Denver
Denver is the capital of Colorado and an active city that has a strong and diverse economy. It is also called as the "Mile High City" because its elevation is exactly one mile above sea level.
Median home value: $460,000