This week I will follow up the blogs for Ways To Invest In Property Around Colorado, Part 1 and Ways To Invest In Property Around Colorado, Part 2 
Now that I am sure you have all figured out exactly what type of property you want to invest in (wink, wink), let's move on to the most important aspect before you sign that buy-sell contract.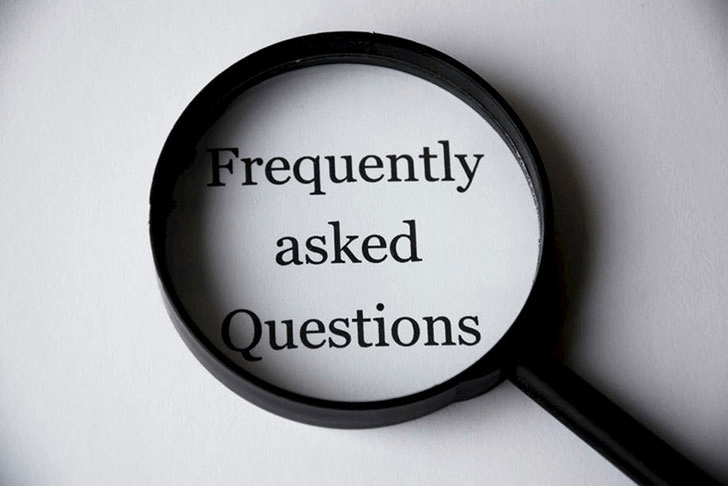 Planning.
One simple word can save you thousands of dollars, man-hours, and frustrations blown into tissues. By making a plan for your investment business, yes it is a business, you can set goals and deadlines to be met.
What is your objective? 
Of course, it is to make money and have a successful investment, but is it a full-time venture? Are you going to hire property managers and keep your current job? Are you renting or flipping? If you can answer these questions, it will be easier to plan finances accordingly.
What is the cost?
After you have decided how the property will be managed, maintained, and/or worked on, you can figure specific costs. Figure your monthly expenses, plan an emergency fund (even though you think you will never use it!), anticipate the income you might generate monthly, and plan for the initial investment amount. Knowing where in Colorado you are investing can definitely help you make more precise estimates. For instance, a house on 6th Avenue in Denver will probably cost more than a house in Lakewood, depending on the exact neighborhood.
How do you plan on marketing your Colorado investment property?
Whether it is flyers, on the internet, through an agent, or just by word of mouth, it is important to have a marketing strategy so you don't end up with vacancies or an empty open house.
Do you have an escape route?
Nobody likes to think of failure, but it is a valid concern in today's economy. Do you have a plan for if the investment fails? Do you have a way out or a backup investor? On the flip side, what if it is so successful it is too much for you to handle alone?
Find professional help
Now I mean this in the best way! A professional Colorado buyer's agent can not only guide your search for the perfect Colorado investment property. But they can provide many local resources like financing, inspections, and insurance professionals as well. At the same time, they provide complete, 100% buyer representation!
Get a FREE consultation with a local Colorado buyer's agent now!